Wyoming Registered Agent Service
All shelf corporations include registered agent service, filed articles, resolutions, bylaws/operating agreement, instructions on how to file an Employer Identification Number, and guidance on filing the company in any other state as a foreign entity.
Wyoming Registered Agent Service: How, Why, When, And Where. EXCLUSIVE: When is an LLC better than a corporation?
What's A Shelf Corporation?
A shelf corporation is a company that was formed before you acquired it. The purpose is to provide a competitive edge for the entrepreneur who acquires the shelf company. It's a company placed "on the shelf" for the purpose of immediate availability and start-up. An aged shelf corporation is company that was aged for two or more years, with the objective of immediate credibility and access to the buyer.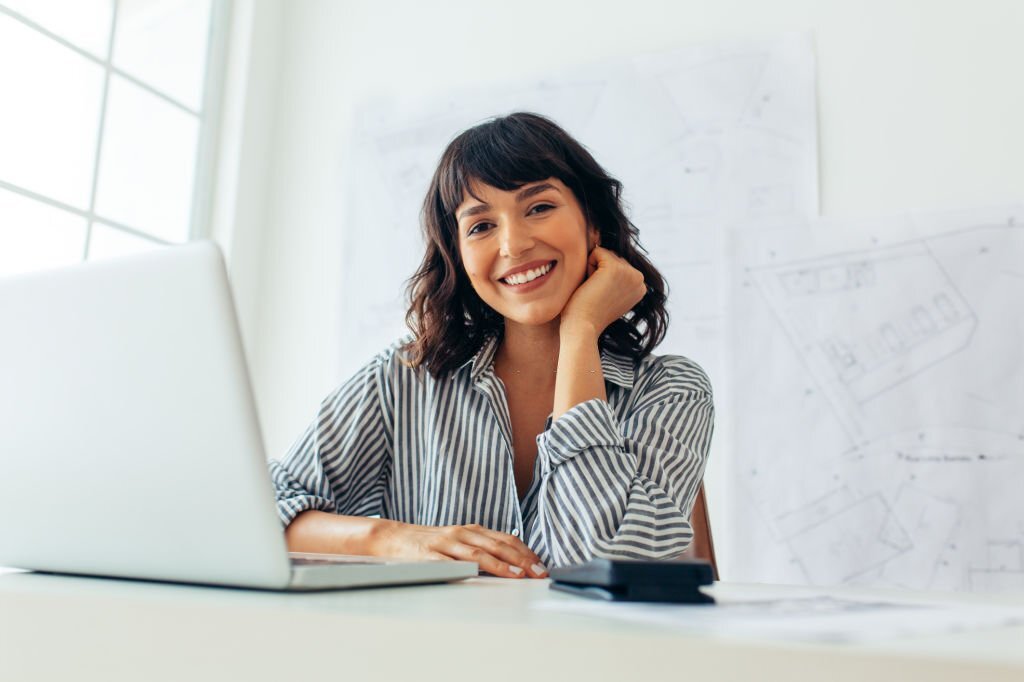 Why A Wyoming Shelf Company?
A shelf corporation provides the following advantages:
Open doors to bidding opportunities that are closed to younger companies.

Immediate credibility because of the age of the company. Customers, lenders, and investors prefer to do business with an established company than a start-up. Acquiring an Wyoming Shelf Company is a marketing decision. Age enhances the company's position in the marketplace. Customers have less objections.
Lenders prefer to extend credit to companies that are at least two years old rather than two weeks old.

Clients prefer to buy and contract with companies that will be there next year.
Age implies stability and long-lasting relationships.

Immediate access to an aged shelf corporation means that the buyer doesn't need to wait at least two years to make it happen.

Limited Liability: An aged shelf corporation will protect the stockholders from the liabilities of the corporation. Aged shelf corporations offer the same protection as a new corporation. The age of the company does not enhance the protection. The benefit of an aged corporation remains with the access to financing, quick access, and instant credibility.
What Is A Good Price For A Shelf Corporation?
We sell many shelf corporations that are five years of age, or younger, for no more than $1200. Many of our competitors charge twice or thrice of that amount. We offer fast service, quick turnaround, tracking numbers for delivery, and we email you a copy of the documents.
How Much Credit Is Possible With An Aged Shelf Corporation?
Many business owners are obtaining financing in the amount of $100,000 or less. Any claim that a buyer, of a shelf corporation, is able to obtain more than $100,000 in financing is probably not telling the truth. Building any corporate credit is like climbing a ladder; it takes time and effort.
Do I Need A Wyoming LLC Registered Agent?
Every company needs a registered agent. You are able to serve as a registered agent in the state in which you live. For example, you may serve as a Wyoming LLC Registered Agent for Wyoming company if you lived in Wyoming. If you don't live in Wyoming, then someone must serve as your Wyoming Registered Agent Service. If you file that Wyoming company in the state in which you live (i.e. California), then you're able to serve as the registered agent in the state of California, for the foreign registration.
State Income Taxes
If you buy a Wyoming shelf corporation from a Wyoming registered agent service, you must pay corporate income tax where you do business. Banks will require that Wyoming corporation file do business where you are located, as the principal of the company. If you're located in Texas, then you must file your Wyoming company in Texas, and pay Texas taxes. Please check with your tax advisor.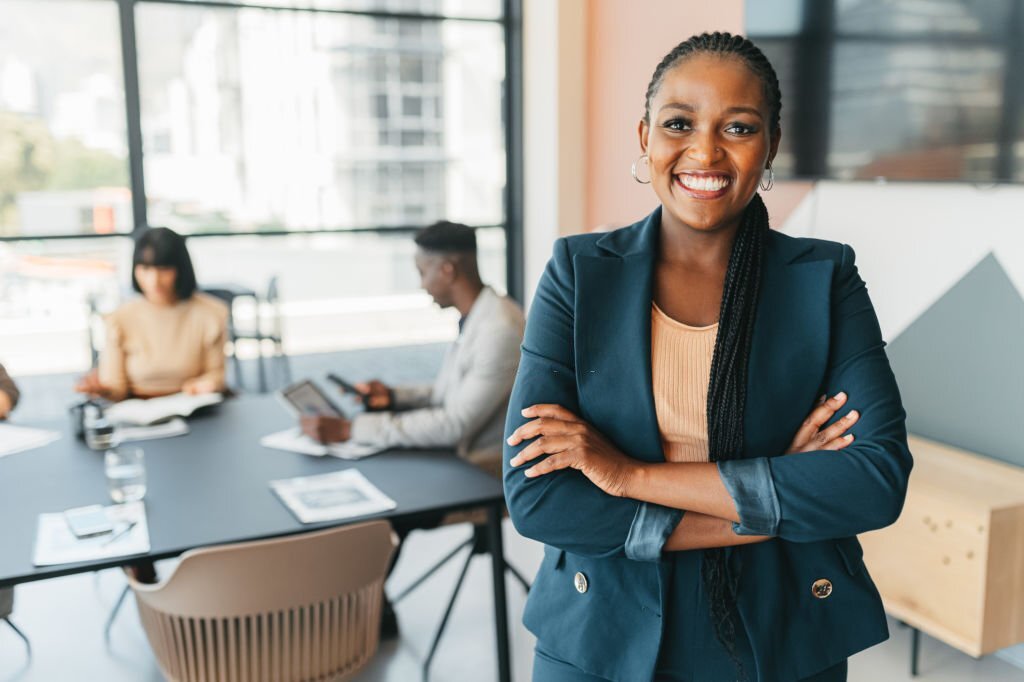 Can My Aged Shelf Corporation Do Business Out Of Wyoming If I Am Building Corporate Credit?
Banks want to see that the principal of the company and the company are located in the same state, and in the same general area. If you live in Texas, you should file the shelf corporation in Texas. Likewise, if you should file the company, as a foreign corporation, in the state in which you live, or do business.
Are Your Aged Shelf Corporations Listed On Your Website?
We don't list our available aged shelf corporations on our website to protect our clients. Since company names can be "googled," we don't post the names online. No one should know that you acquired a shelf corporation or shelf LLC. The list of companies are available via email here.
The Solutions In Acquiring An Aged Shelf Corporation
You can obtain an aged shelf corporation from a reputable Wyoming registered agent service that was always in good standing. Never buy a Wyoming shelf corporation that was dissolved at any time.

Buy an aged shelf corporation with no Employer Identification Number, no bank account, no registration with DNB, and no established credit. The EIN is free from the IRS.

What about the age of the EIN? It doesn't matter. EIN's are random numbers. They are not sequential. This means you cannot tell the age of the EIN by the number itself. Don't pay more for an aged shelf corporation because it has an aged EIN.

Establish a new bank account after acquiring the aged shelf corporation. Aged bank accounts don't matter. When a bank extends you a line of credit, they request the company open a new account with the same bank. For example, your aged shelf corporation established a bank account with Wells Fargo Bank. Later, Bank of America offers you a line of credit and now you open a new account with Bank of America. You should open the account with the new bank where financing is available. An aged bank account doesn't mean anything at all. Don't pay more for an aged shelf corporation because it has an aged bank account.

Obtain a clean aged shelf corporation that's at least two years old, with no EIN, and no bank account. Companies with no EIN and no bank account cannot do business. This means the seller doesn't need to worry about back taxes, overdraft bank accounts and other liabilities.

Obtain a written statement from the seller that the company is clean from liabilities. The seller should indemnify the buyer if anything goes wrong in terms of back taxes, unpaid liabilities, and the like. Get it in writing.

Don't pay more than a $1000.

Free is not free. Certain promoters offer free services for set-up. Set-up is always free. Obtaining a phone number is free. There's no free lunch. As such, expect to pay sometime down the pike.

If it smells funny or wrong, don't do it. By keeping yourself on the right side of the law, you keep the option of calling the police if you're ripped off.

It's rare for an aged shelf corporation to receive anything over $100,000 in available financing. Check your expectations.
What To Avoid When Buying An Aged Shelf Corporation
Data Mining: The buyer acquires an aged shelf corporation that didn't belong to the seller. The seller obtained documents directly from the Secretary of State and sold the company without buying it. In short, the seller marketed a product he didn't own in the first place. He committed mail fraud and wire fraud. The buyer loses his financial investment and gains nothing.

Tax Return Fraud: The seller of the shelf corporation includes fake tax returns with the company. Banks and financial institutions typically request a transcript of tax returns directly from the IRS. As a result, the fraud is uncovered and criminal charges often result. The buyer of the aged shelf corporation is left to explain what happened.

Personal Guarantor: Many people are victims of identity theft. These victims' identities are used as a "personal guarantor" to obtain credit for an established corporation. In addition, some people have paid money to obtain a personal guarantor in violation of federal, state or local laws. This is fraud. The personal guarantor accuses the buyer of the shelf corporation of identity theft.

Established Credit: Pre-approval letters are used to boost the credit profile to prospective buyers. Imagine that someone writes a letter, friendly to the seller, stating that the company is pre-approved for a $500,000 loan. The pre-approval may have certain stipulations, such as money down or may carry an excessive interest rate. There are people looking for a source of money without the intention of paying it back. Scammers know this and will say anything to sell a company with a high price tag. It's key to apply for loans that you intend to pay back. Likewise, don't buy into an aged shelf corporation with an established credit line that is too good to be true. As a bank, would you extend $500,000 in loans, or a $1,000,000 loan, to a company you hardly knew because it was two years old, or three years old? No. Aged shelf companies may obtain financing of up to $100,000 or less.

Unrealistic Expectations: Buyers are often convinced that they are able to reach credit levels of $500,000 to $1M. Most of the time, this is not possible. The inflated claims of the sellers are the cause of this, as well as the buyers wanting to believe these claims.

Unseen Liabilities and Back Taxes: Sellers buy companies that went out of business and sell them to buyers who don't ask questions. Many start-ups go out of business after two or three years. As a result, there are many available "out-of-business" companies available with destroyed credit, back taxes, and unfiled tax returns. Buying one of these companies is a problem waiting to happen. Often, the public record shows a lack of liens against the company due to debt, or the IRS may be slow in filing a tax lien due to unpaid taxes. When researching the company, it's easy to make a conclusion that the company is clean of liabilities when it isn't. How? It takes time for an unpaid liability to show up as a lien. Disputes take to time to reach a point of a lawsuit. Business owners, frustrated with their failed venture often abandon the company without filing its tax returns.

Established credit is wiped clean and doesn't transfer with the company: Dunn and Bradstreet (DNB) resets the credit profile of any company after the owners change hands; within 60-90 days. This means that any company with established credit will lose it!

Scammers seek to convince you to do something illegal: By dragging you into their illegal acts, or in doing something dishonest, this check-mates you from calling the authorities. If you committed fraud in some way to obtain credit, the seller can psychologically keep you from calling the police.

Watch out for companies that were previously dissolved. Promoters of shelf corporations like to reinstate dissolved corporations and sell them as an aged shelf corporation. This is because they seek to cut corners and not age the company properly. As a result, buyers sometimes acquire a shelf corporation that was previously dissolved, and won't meet their needs. Only consider a shelf corporation if it was always in good standing with the state in which it was formed.
The Solutions In Acquiring An Aged Shelf Corporation
Look For More Than A Wyoming Registered Agent? Our Services: